About
DM Recycling is a proud member of the Waste Connections family, providing recycling, storage, construction/demolition and hauling services to businesses in Pierce County and parts of King County, Washington.
Because our employees live and work right here in the community, you can count on us to provide top-notch service to our many South Puget Sound recycling and business hauling customers.
DM Recycling Staff
Account Representatives
As a recycling program participant with DM Recycling, you can rely on John, Matt and Nick to work with your business to decrease your disposal costs, conduct waste audits and be an ongoing partner in effectively managing your firm's waste.
Call John, Matt or Nick to help you determine:
Container size
Service frequency
Safe placement of containers
Waste diversion tips
Any signage needs
Driver Team
Each driver for DM Recycling and American Portable Storage is committed to providing effective and safe service in a courteous manner. With an average of more than 21 years of driving experience, our recycling and construction waste drivers know what it takes to provide the best possible service while assuring complete safety for our employees, our customers, and the public. DM Recycling drivers are experienced and realize that protection from accident or injury is paramount in the work they perform every day.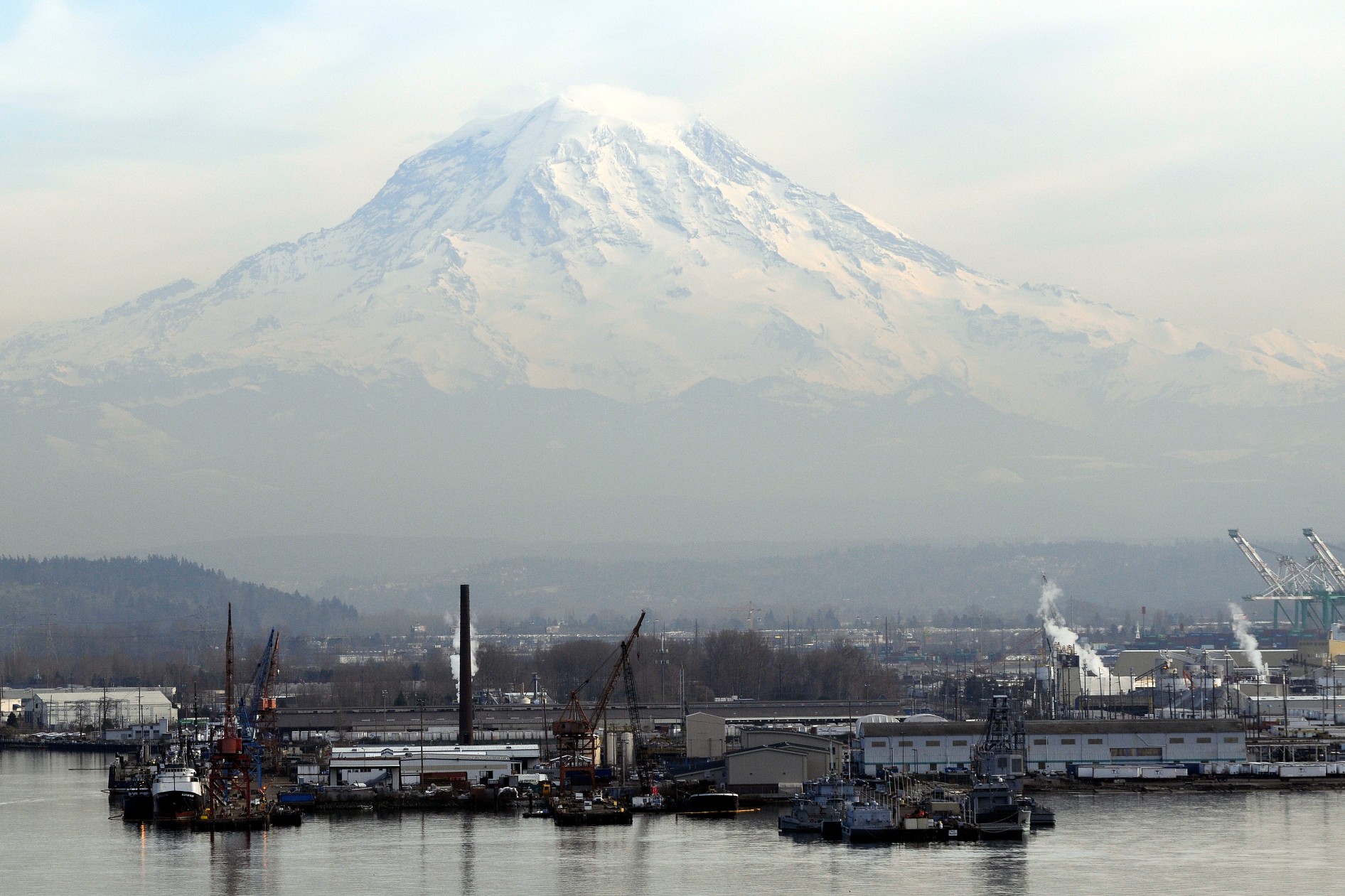 Sustainability
As an environmental services company servicing the South Sound community in the beautiful Washington State, sustainability is not a new concept for us. Over the years, we have been increasing the volume of recyclable material that we shift away from the waste stream. Because everything we do today is with an eye towards the future, we work to retrofit our existing equipment and are constantly monitoring new technologies and programs that can enhance our commitment to the environment and lower our overall carbon footprint. As our industry and current technology continue to evolve, we remain committed to growing and expanding our efforts to incorporate alternative resources to reduce landfill disposal and greenhouse gas emissions and harness bio-fuels.