Construction
Regardless of your project size, DM Recycling will have a solution for your business's construction and demolition waste reduction needs. Our roll-off containers are an excellent way to maximize waste removal efficiency while minimizing cost and are available for both residential and business construction projects.
We offer roll-off container service ranging from 15-cubic to 50-cubic yards. Our equipment inventory includes side-dump trailers, rock boxes, and 40 and 48 foot intermodal containers. Our commitment to you is impeccable, on-demand service.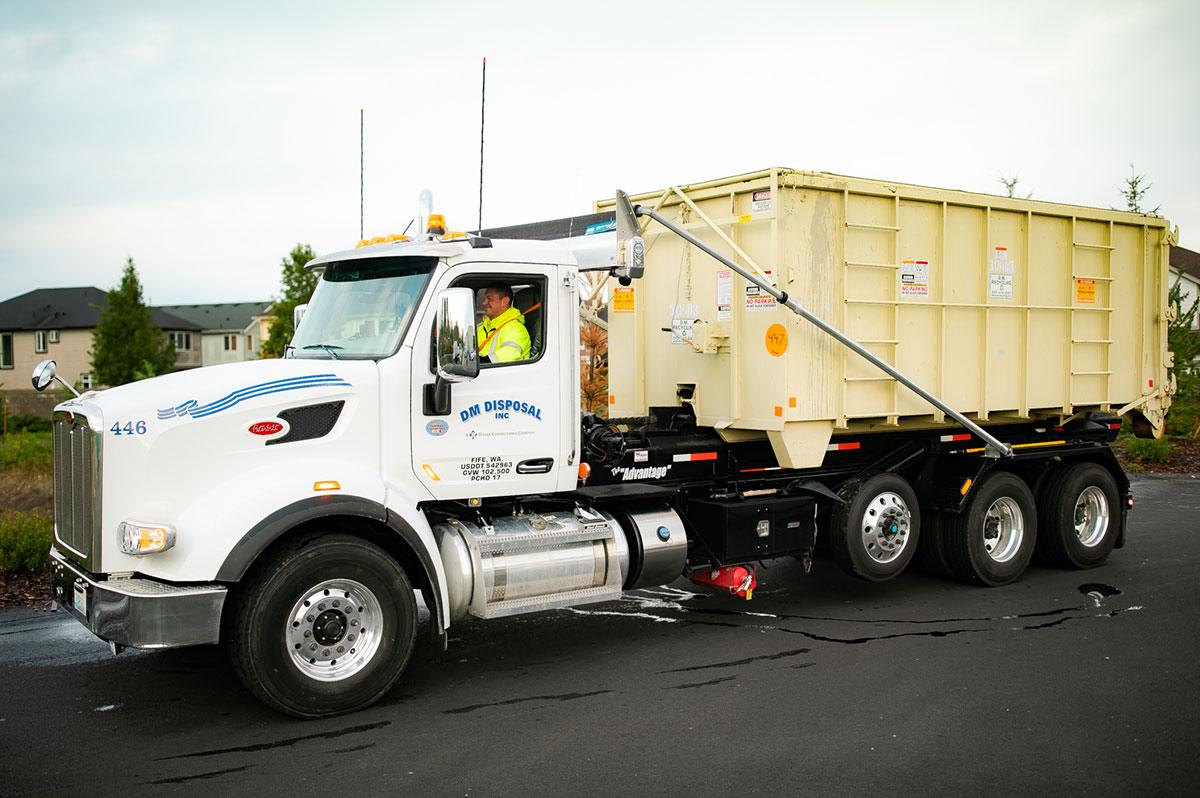 Construction and Demolition
DM Recycling understands the importance of waste reduction and recycling. We offer services for any size project, new construction or remodel, asbestos projects, roofing and more. We partner with our customers to find the most cost effective, sustainable solution for our organization. Contact us for more information about creating a full service recycling solution.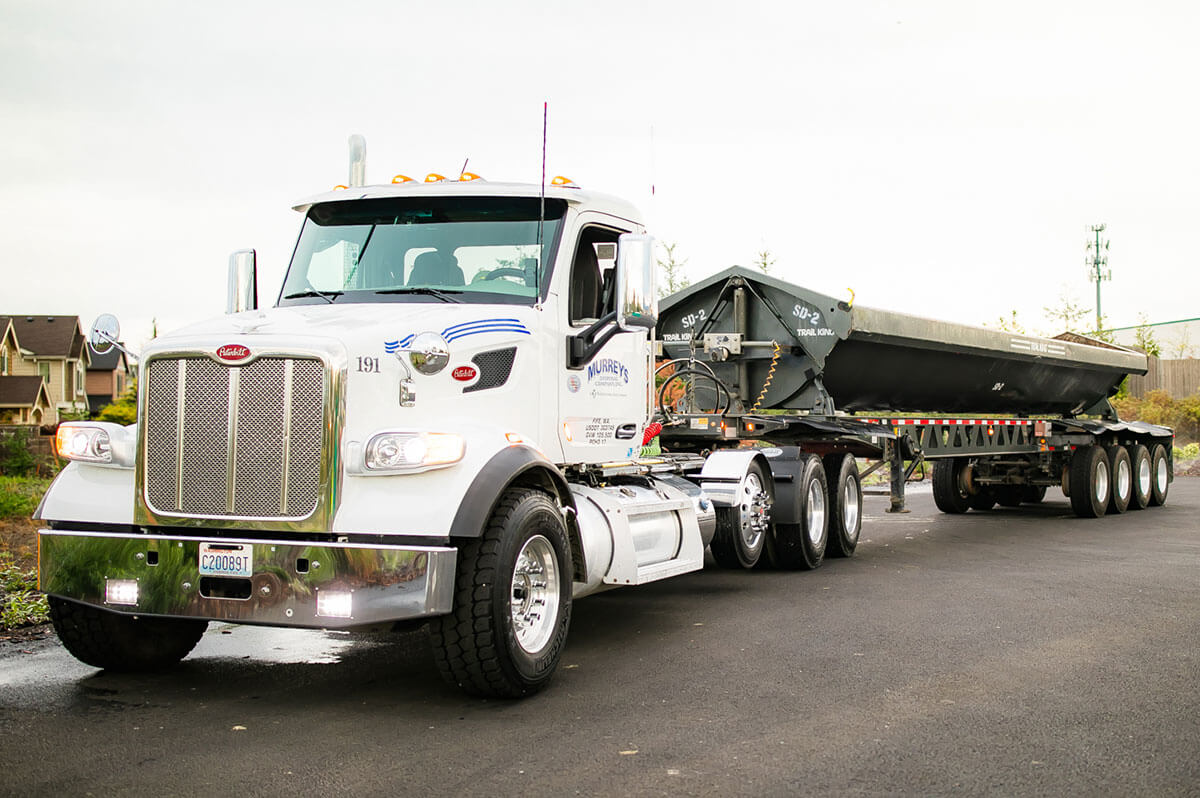 Side Dump & Flatbed Hauling
Dirt, rock, concrete or any other material that may need a side dump or flatbed to make the project easier, we have it! Our staff will work with each project to determine what type of hauling would best suit the needs keeping safety and efficiency as the top priorities.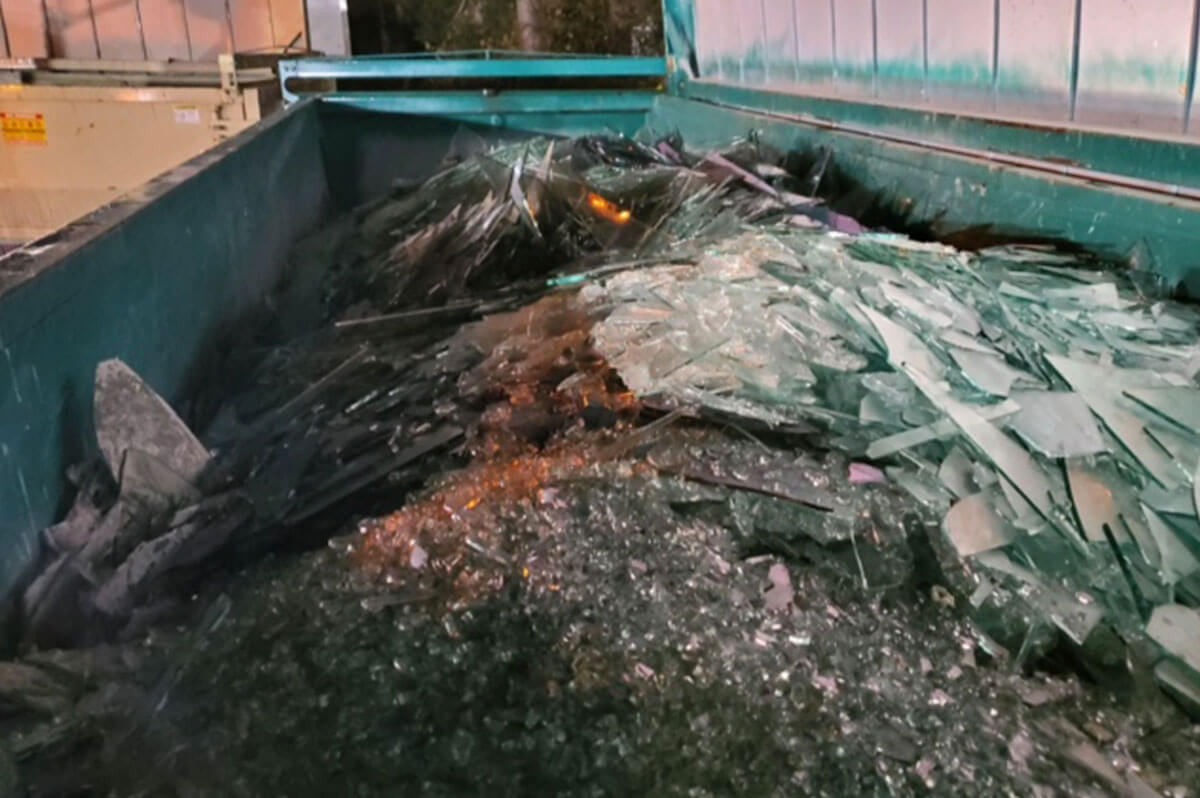 Wood, Glass, Rock, Yard Debris and More
Our team is committed to providing the best options for anything that can be diverted away from the landfill. Ask us today about minimizing your landfill waste for any singular material that potentially could be recycled or re-used.
Containers

15 & 20 Yard Drop Box
30 Yard Drop Box

40 Yard Drop Box
50 Yard Drop Box
C&D FAQ
Does DM Recycling offer any special recycling discounts or recycling service packages for South Sound contractors?
If you have a special project that may require multiple services or multiple storage units, please let us know and we can work with you to find a cost-effective solution. Our account representatives can evaluate your project to present the best pricing and service solution. If you are currently using another supplier, let us know and we may be able to save you money with alternative waste solutions.